[rev_slider_vc alias="mp"]
Preparation
Warp yarn is put on yarn feeder creel through which warp beam is prepared on warping machine. Some yarns are very tender and soft hence need to be made stronger before it can be put in the weaving machine. This is achieved in the sizing machine where the yarn sheet is dipped in a binding chemical and then dried by passing it through a heated chamber.
_____________________________________________________________________________________________
Weaving
The loom weaves the warp and weft yarn into two separate super-imposed fabric layers simultaneously and the pile yarn is interlaced between them in either a "V" or a "W" orientation.
This pile interlaced between the super-imposed double sheet of fabric is then split apart by a high-speed laterally moving blade thus producing a cut pile velvet fabric.
The fabric texture can be adjusted by setting the reed, pick and pile height. See FAQ section for more details on this subject.
_____________________________________________________________________________________________
Dyeing
We provide Azofree dyeing. Fabric can be dyed by following methods:
1.Direct dyeing on winches or jumbo jiggers
2.Cold Pad for Ramazol dyeing
_____________________________________________________________________________________________
Finishing
Finishing is done on brushing stenters and then on Super Finishing Line from Sistig Germany and Comet Unitech Italy. Fabric is dipped in softening chemicals, then squeezed through mangles and then dried and brushed simultaneously. The pile orientation can be set here to either flat laid or upright. Flat laid pile produces a shiny surface whereas upright pile gives a dull but soft surface. Then fabric is put in Super Finishing Line through entry and exit accumulators. These accumulators provide non-stop working capability of big batches thereby providing better finish without many stopping marks.
The fabric is passed through steam for pile blooming and then heated, this gives bloomed pile. Then the fabric passes through beater to remove any loose fluff. This process may be repeated again in tandem. Then velvet is passed through shearing to cut the surface evenly. Then fabric is calendered to remove any crease. A heated glazing roll in the end may be applied to boost the shiny surface of the laid down pile.
Then finally the fabric is rolled on edge guided rolling machine ready to be packed.
Entry Accumulator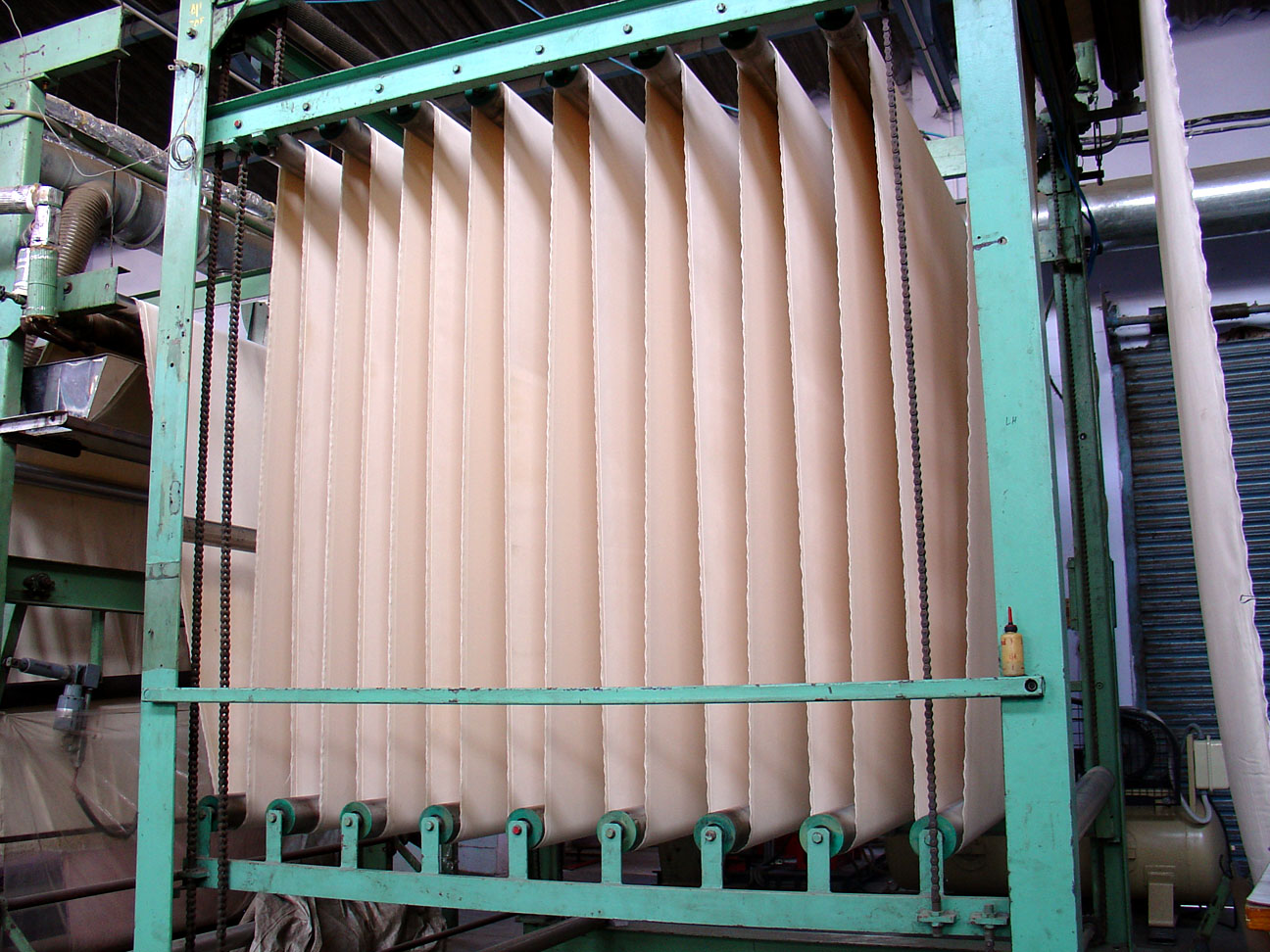 Steaming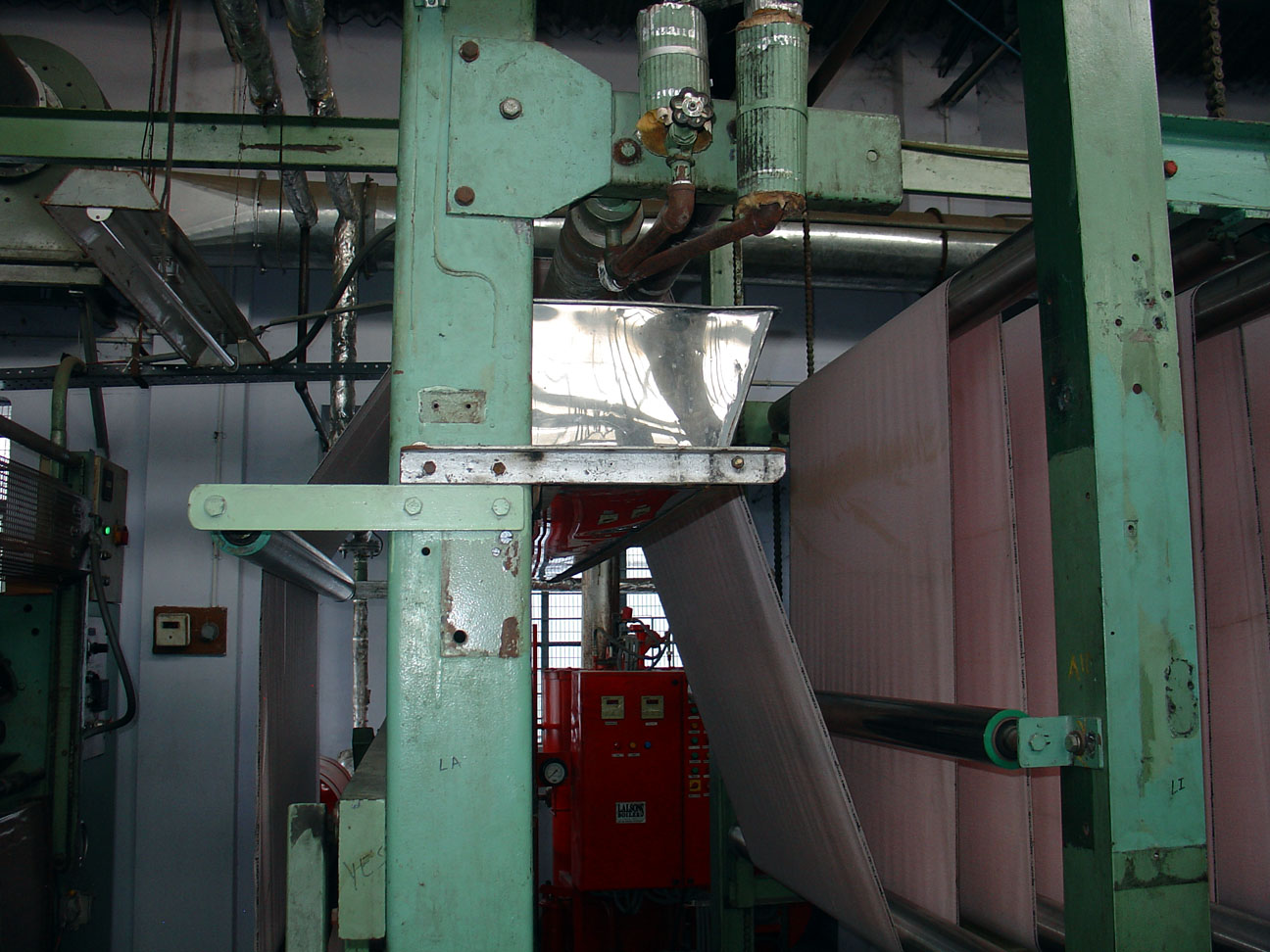 Heating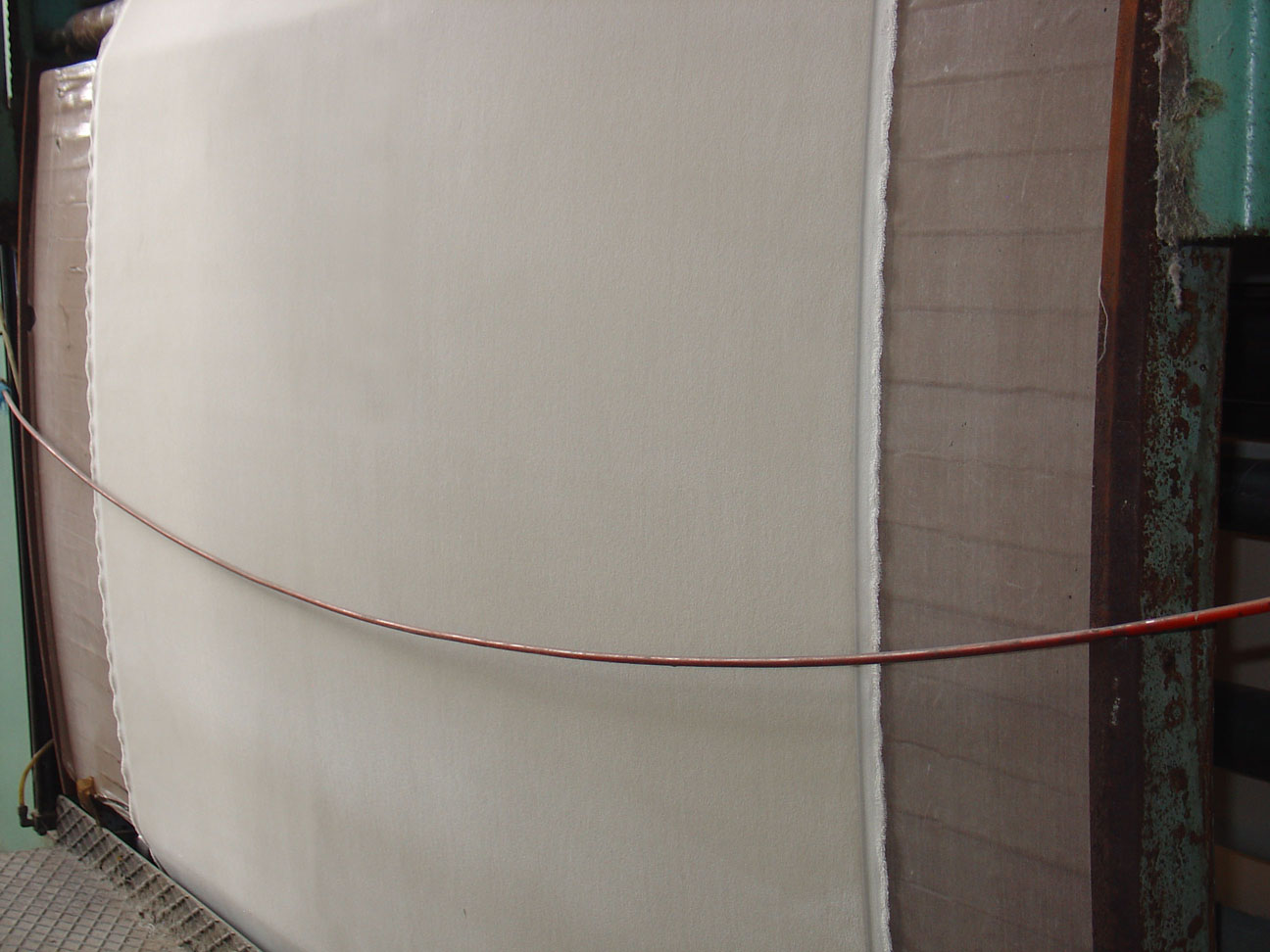 Brushing
Beating
Shearing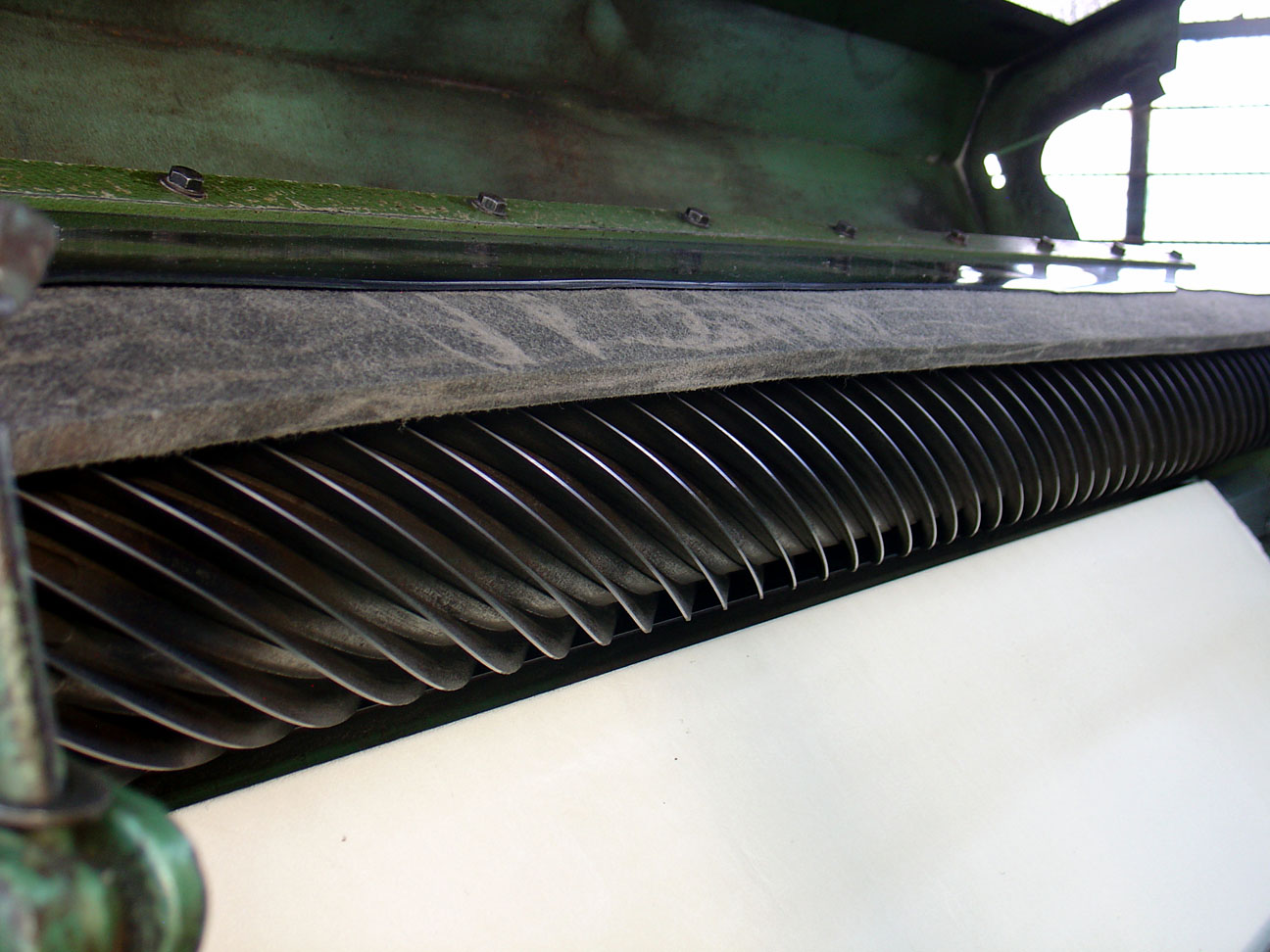 Pole Rotor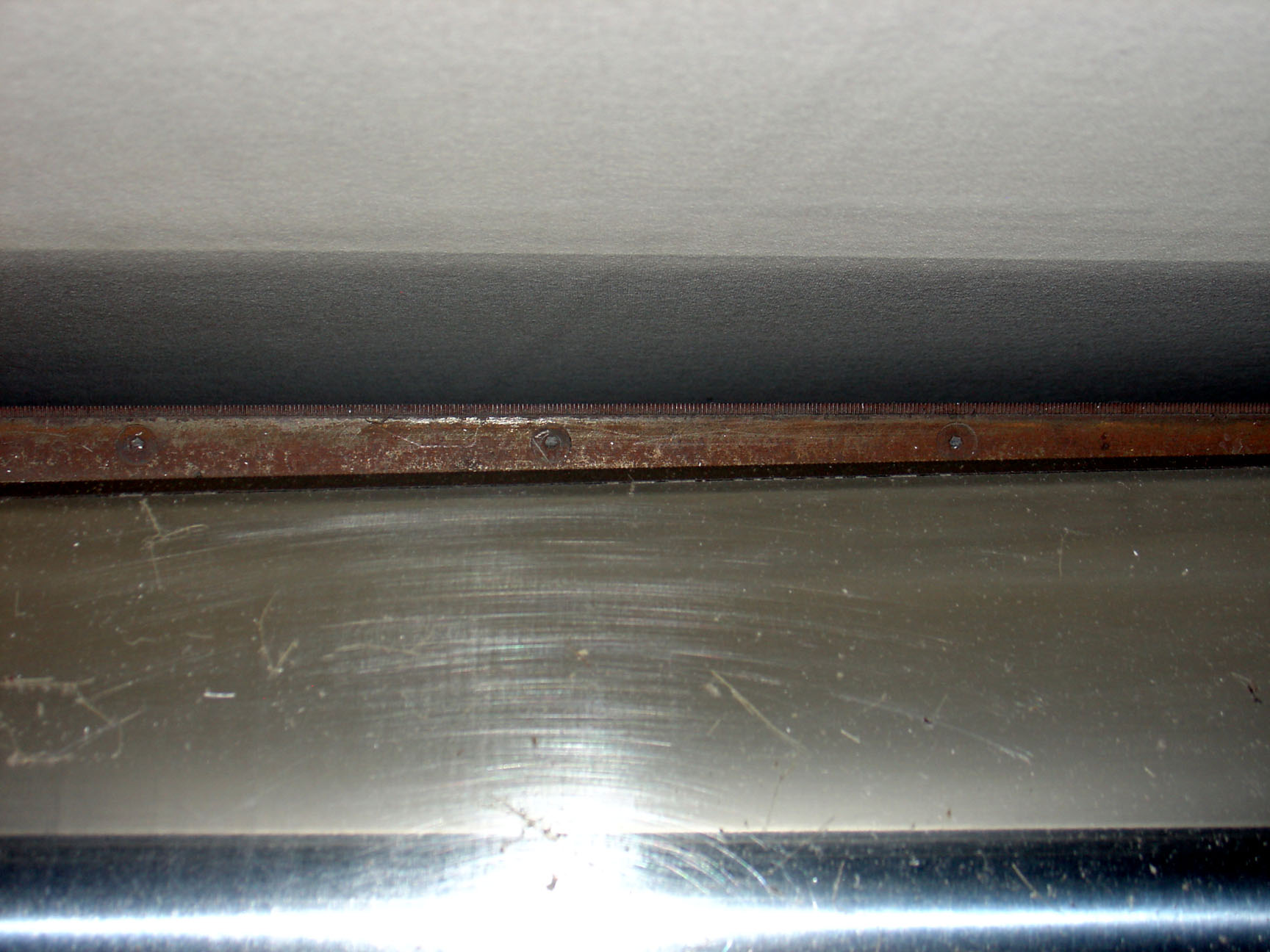 Calendering
Fabric Straightener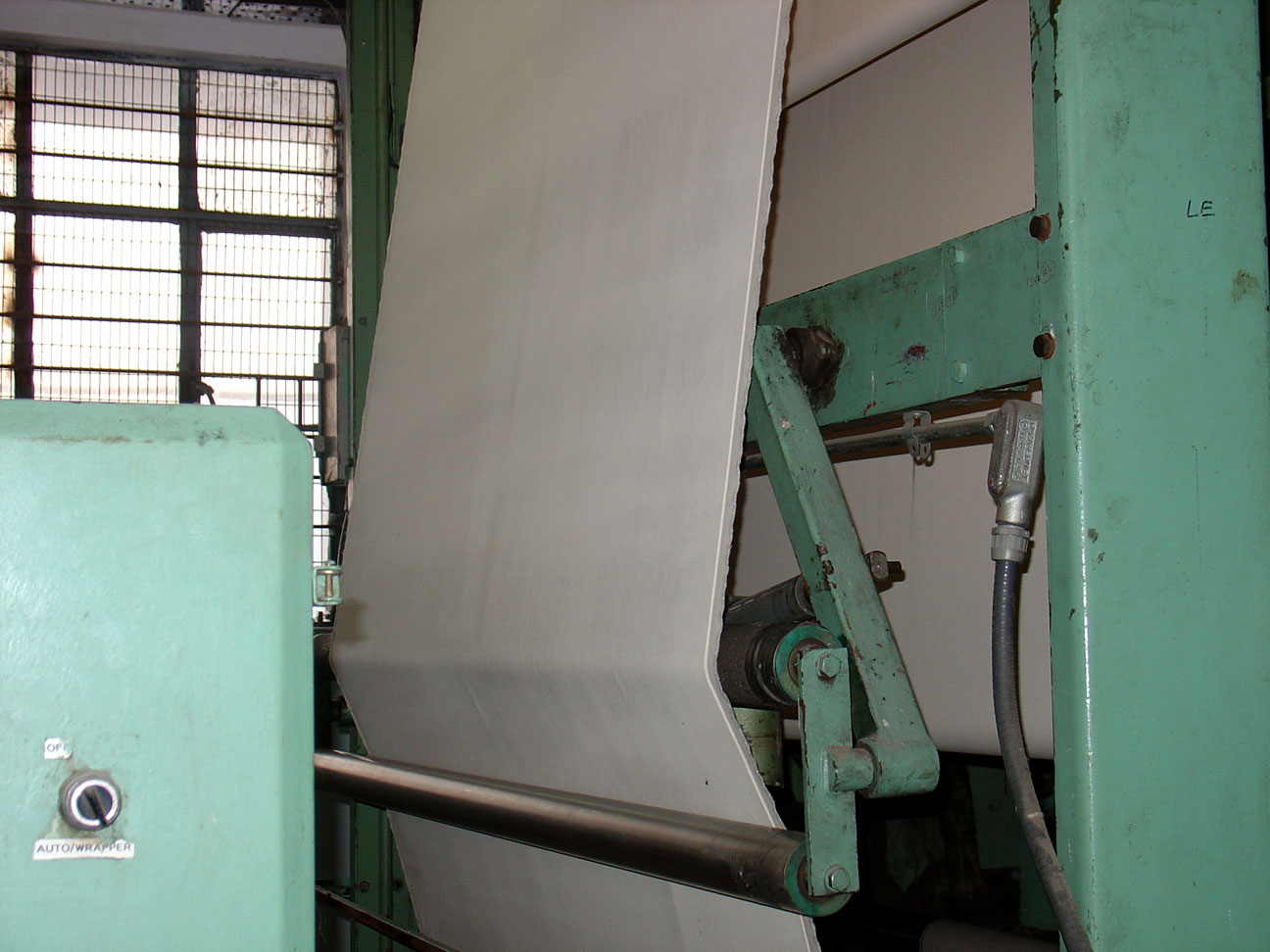 Glazer
Packing & dispatching
The rolls are packed either in suspended type cardboard boxes or in bales, depending on the customer's requirement. Overseas dispatches are done in containers and can be mounted in pallets as well. A 20 feet container can accommodate anywhere between 3,500 to 4,500 meters of fabric and a 40 feet HQ container can take anywhere between 8,000 to 11,000 meters depending on the fabric quality and mode of packing.
Cardboard box with end fitment (closed)
Cardboard box with end fitment (open)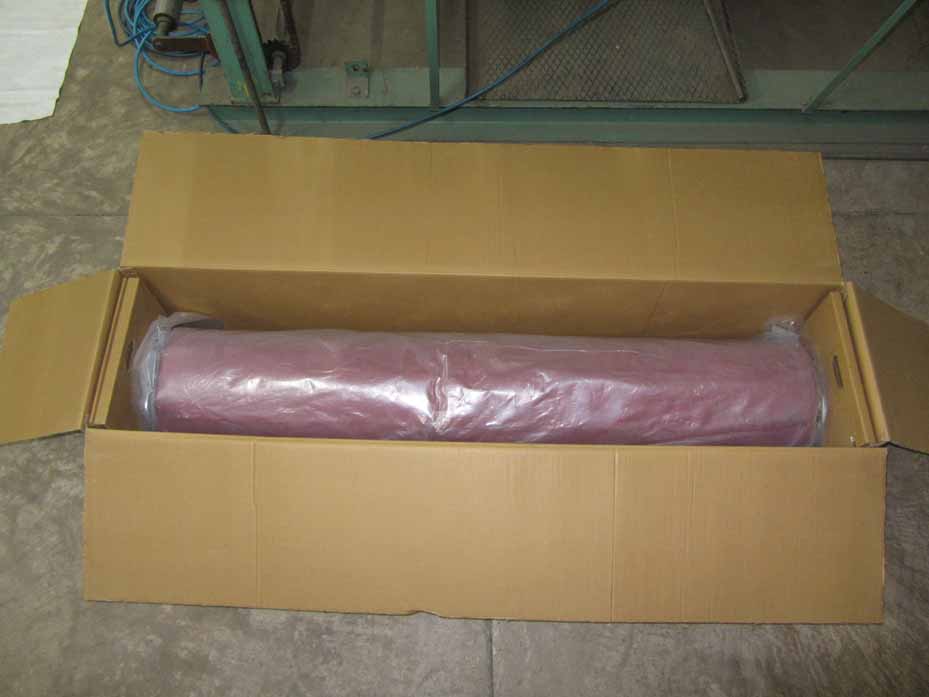 Suspended roll
Roll can be easily pulled out from box
_____________________________________________________________________________________________