About us
Initiated in 1965 with only four power looms, Taj Velvet & Silk Mills, under the leadership of its founder Mr. Mahavir Singh Verma, has constantly upgraded and consolidated itself to take shape of a state-of-the-art textile composite mill.
Our weaving line consists of rapier looms from Michel Van De Wiele Belgium and Gusken Germany. We also have auto shuttle looms to weave light weight rayon velvet for garments and light furnishings.
The preparatory line comprises of Karl Mayer fully automatic high speed direct warping and sectional warping machines equipped with yarn breakage stop motions, eco-friendly non-polluting beam sizing and single-end direct creel-to-beam sizing machines.
Finishing machines (brushing, shearing, calendaring, glazing and rolling) from Sistig Germany, Comet Italy and General Projects USA)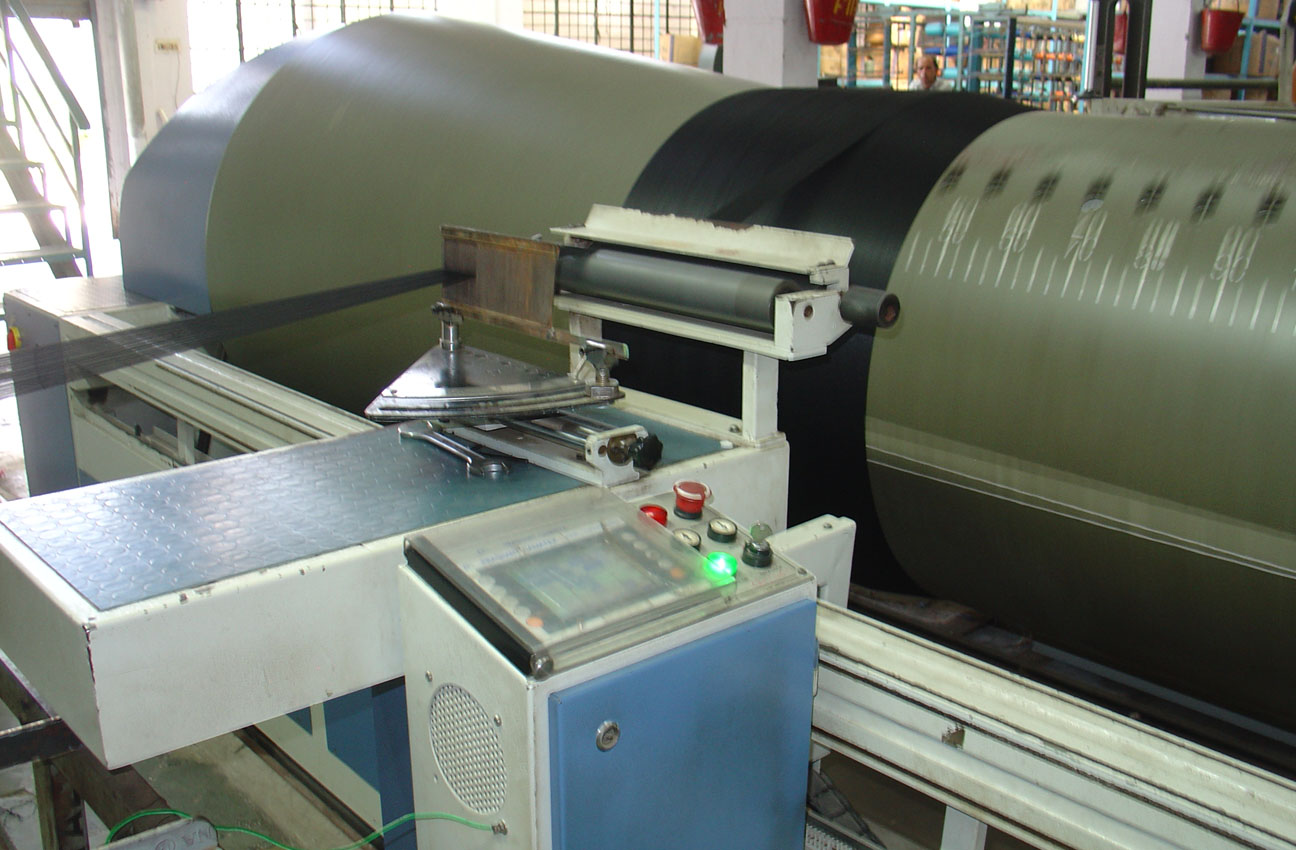 Our workforce includes qualified engineers and  technicians  and  a  fully  equipped in-house repair and maintenance workshop enabling large scale production of flawless fabric.

We are FIRST IN INDIA to meet compliance for producing ORGANIC COTTON VELVET, inspected and assessed according to GOTS (Global Organic Textile Standards)